STAMFORD CRIMINAL DEFENSE ATTORNEY
---
Being charged with a crime can be a frightening experience because the consequences have the potential to be life-changing.Hiring a top criminal defense attorney is a necessity because the stakes are so high. A competent lawyer will ensure that your rights are protected throughout the process. In addition to being an advocate for your rights, they will navigate you through the complex legal system.
AGGRESSIVELY DEFENDING YOUR RIGHTS
The Law Office of Dominick Angotta will provide compassionate,              experienced, and aggressive criminal defense representation. We will    passionately defend your rights and your freedom.
WE REPRESENT CLIENTS CHARGED WITH:
DUI/DWI
Assault
Robbery
Gun Charges
Drug Offense
Domestic Accusations
Violent Crimes
Sex Crimes
Juvenile Offenses
Probation Violation
Freud
White Collar Crimes
Outstanding Warrants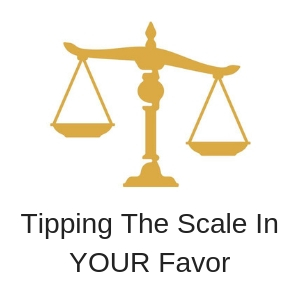 IN NEED OF OUR HELP?
Contact our criminal defense attorney in Stamford to arrange a FREE & CONFIDENTIAL consultation. We are here to help and always reachable by phone at 203-274-6021.