STAMFORD PERSONAL INJURY LAWYER
Property owners have a responsibility to maintain a safe, hazard-free premise. Click here if you've been injured and want to find out how we'll fight to hold them responsible.
Dog & Pet Bites can be traumatic experiences. Thankfully, Connecticut has statuesat favor the victim. Click here to learn how we can advocate on your behalf.
Auto-related injuries are on the rise. If you have been the victim of a serious accident don't get taken advantage of by the big insurance companies. Click here to learn more.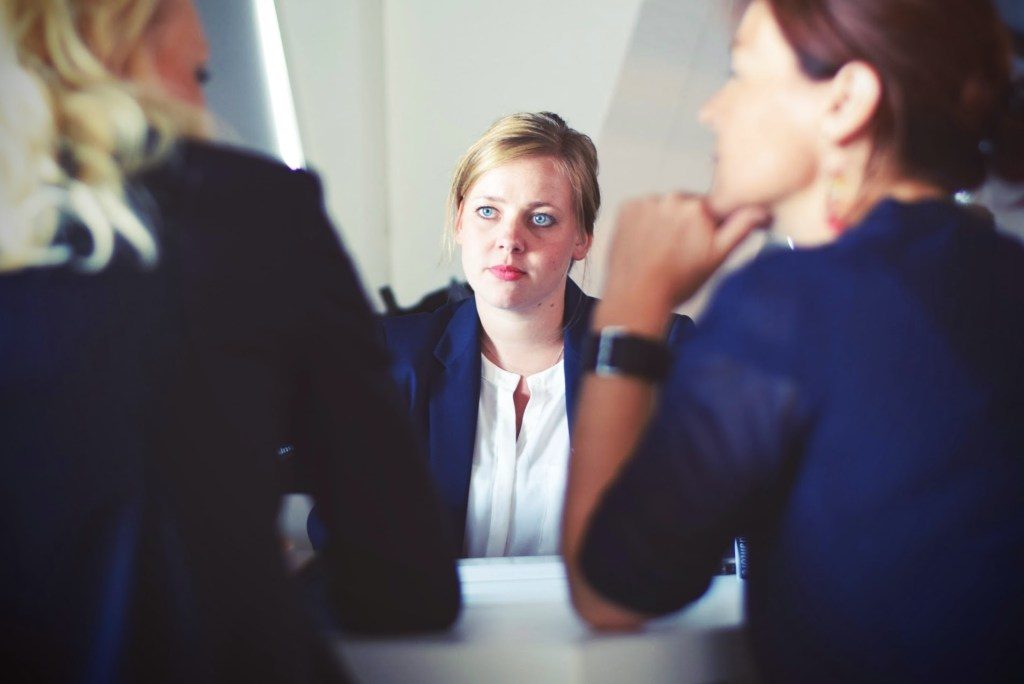 WHY SHOULD I HIRE A PERSONAL INJURY LAWYER?
Being involved in an accident can be a life-altering experience that leaves one permanently scarred. Additionally, the mental toll of an accident is    often overlooked. Examples of these effects are mental anguish, anxiety, and financial stress. These issues should not be taken lightly.
Hiring a personal injury lawyer helps ensure that your rights are protected throughout the legal process. Our firm can help guide you through this    trying time. We will work hard to secure your interests while pursuing fair compensation for your pain and suffering.
WHAT TO DO AFTER AN ACCIDENT
It is always best to hire a personal injury lawyer as soon as possible after a serious accident. It is critical that your attorney begins putting together    evidence before it is lost or destroyed. This will greatly increase your odds of a favorable outcome.
It is important to collect as much information as possible following an    accident. Your lawyer will use this information to asses your case.

Types of Information and Documentation to Obtain
-- Copy of accident report
-- Photographs of the scene
-- Medical reports and bills
-- Evidence supporting your claim
-- Surveillance camera footage
-- Insurance information and policies
-- Communication with insurance companies
-- Names and contact information of any witnesses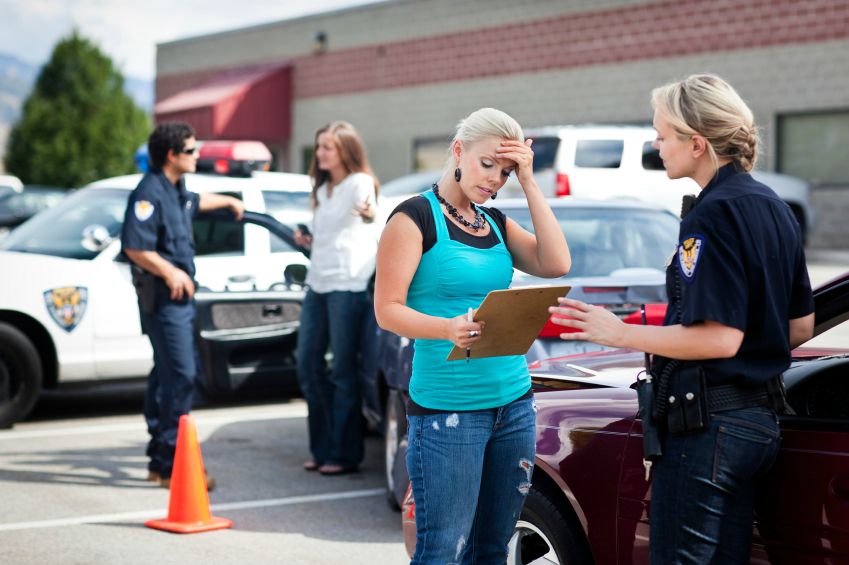 HOW TO SPEAK TO INSURANCE                ADJUSTERS AND POTENTIAL
DEFENDANT

It is very important to be careful about what you say to insurance adjusters and potential defendants after an accident has occurred. They will be    looking to gather their own facts and evidence that support their side of the story. This information could be used to reduce their liability or cast doubt on the truthfulness of your claims. This may damage your case and reduce the compensation you receive. You should avoid signing any documents until you have had a chance to discuss the details of your case with a lawyer.

PERSONAL INJURY LAW IN CONNECTICUT
The laws regarding personal injury cases vary state by state. It is important to understand your rights if you have been injured in an accident. The State of Connecticut requires that all personal injury lawsuits be filed within two years of the date of the accident. If you do not take action before that deadline it is likely that your case will be dismissed.
WE DON'T GET PAID UNLESS YOU DO
The Law Firm Of Dominick Angotta operates on what is known as a        contingency basis. This means that we only get paid if we are able to      collect damages for you. By taking a case on contingency we create a  contractual agreement with our clients and take a percentage of what is collected when the case is settled. This means you do not owe us any money if we do not deliver for you.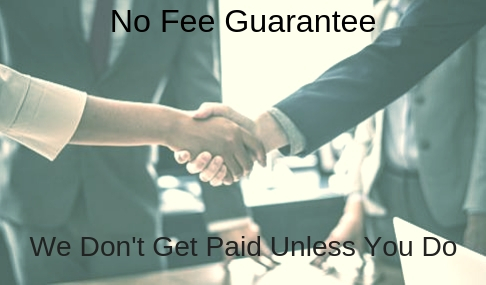 WHY YOU SHOULD ALWAYS CONSULT WITH A PERSONAL INJURY ATTORNEY
Taking cases on contingency means that we must carefully evaluate every case before we decide to take it on. We recommend taking advantage of our free initial case consultation. We will tell you what your options are, and we won't take your case on if we don't think we can get you money. You have nothing to lose!
Additionally, it is important to have any settlement you have been offered by an insurance company looked over by a personal injury lawyer.  Accident victims are entitled to both economic and noneconomic damages and insurance companies rarely start with their best offer. There is always room for negotiation when it comes to settlement offers. Insurance companies are looking out for their best interest, let us look out for yours!
IN NEED OF OUR HELP?
If you have been involved in an accident don't hesitate to act! Call us at 203-274-6021 for a free and    confidential case evaluation. We can discuss your options and tell you realistic outcomes. You can also fill out our contact form here (link to contact page). We serve Stamford, Bridgeport, Norwalk, Darien,        Danbury, All of Fairfield County and Connecticut.